Imagine yourself here: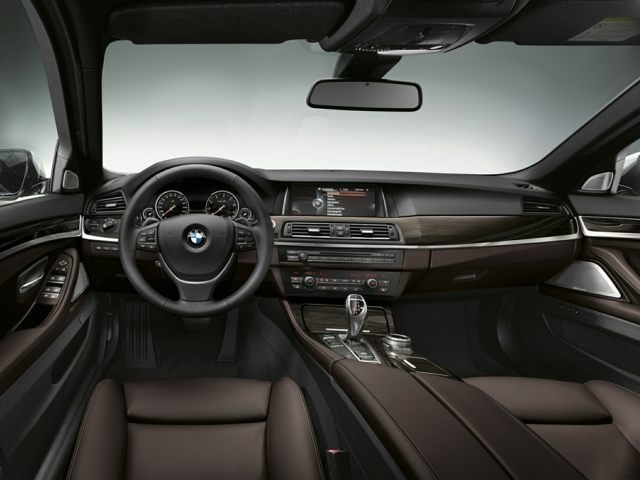 Imagine that you're sitting in the front seat of a new BMW 5 Series. Though this fantastic machine is content to be called in the midsize luxury sedan segment, it truly can't be compared as one equal to another. It has no equal among its peers--in style, elegance, or heritage performance.
With an updated style and aggressive new lines, the BMW 5-series brings a worldly maturity to the class of the premium performance car, from the entry-level 528i sedan to the bold and sport-inspired 2015 BMW 550i Sedan.