Today, nearly one in every three new vehicles is leased--and many of those are new luxury cars, like the BMW 3-Series, 7-Series, and X-series SAVs.
In fact, it's suggested that nearly 75% of all new luxury sedans, coupes, and SUVs are leased, because with current deals on BMW models, it's more affordable to lease a premium sports car than to buy one. For similar payments per month, you could get into a brand-new luxury car (with all the trimmings) instead of financing a non-luxury vehicle like a Honda
And with exciting new BMW lease deals through Hendrick BMW financing, it's never been a better time to lease a BMW.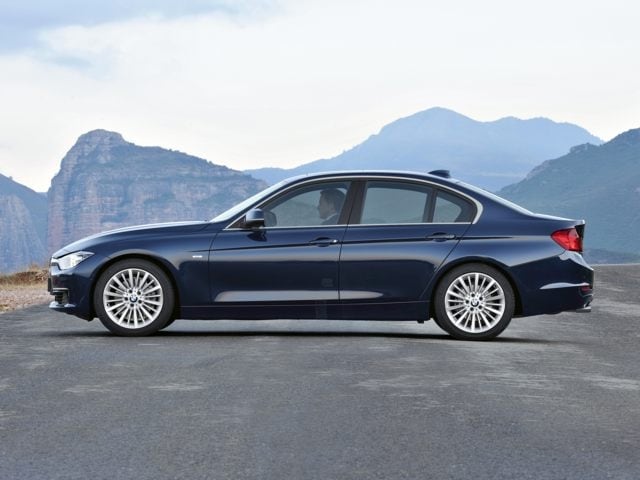 Why Choose BMW as Your Next Lease Vehicle?
With typically high resale values for many of their models, the BMW brand can afford to charge a little less for lease payments than other, less stable automakers.
During a vehicle lease, you essentially pay only for the loss of value of the car or SUV over the agreed-upon term; so, if you sign for a 36-month lease at 12,000 miles per year (the industry average for leasing), you're paying for difference in value of a new BMW model with 0 miles, vs a 3-year-old BMW with 36,000 miles.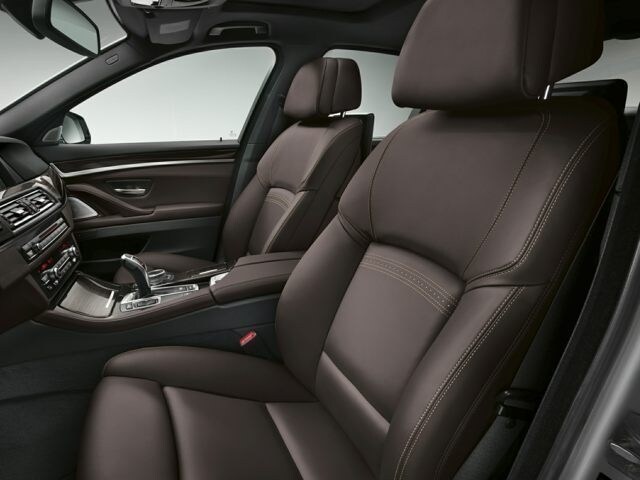 Why Lease Instead of Buy?
Leasing a new BMW in the Charlotte area is the best way to get the most car for your money for the short term.
If your goal is to drive a luxury car for as long as possible, without trading up for a new model, then buying a new car is likely your best option. But if you want to benefit from the best of new technology every few years, the convenience of a small downpayment, and affordable monthly payments on a new BMW, then it's time to consider leasing.
Contact your local Hendrick BMW dealership in Charlotte to learn more.