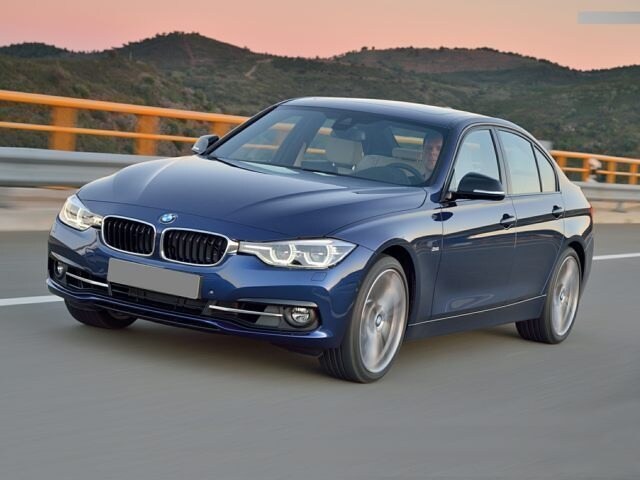 Charlotte is a major automotive hub in North Carolina; there's a huge variety of new-car dealerships with vehicles ranging from the most affordable subcompact cars to ultra-deluxe luxury SUVs.
You may be tempted to go under-budget and settle for just some mid-range car or small crossover. But you don't have to.
The new lineup of entry-level BMW models can easily compete with any well-equipped mid-range model, and deliver premium performance, legendary style, and a dash of name recognition to balance it all out. Charlotte drivers shopping around for mid-$30K vehicles don't have to accept less.
You can get the BMW you want.
The BMW 2 Series coupe starts at just $34,800 and its compact size makes it a great fit for the tight city streets of Charlotte. You may be able to find a lower price on economical inventory at other dealers, but no other mid-range two-door can match the performance, prowess, and luxury features of the BMW 2 Series.
The BMW 3 Series sedan starts at just $34,900, with new lease offers starting at just $339/month. It's loaded with standard features, top technology, premium materials, and advanced connectivity to give you access to media, music, and maps all on the road.
Want more?
Get more.
Explore new BMW cars for under $40,000 in Charlotte to find the perfect new fit for your lifestyle and your budget.