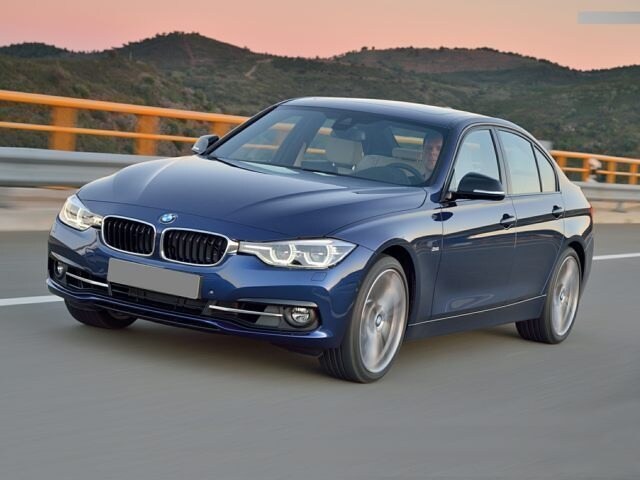 Charlotte is a major automotive hub in North Carolina; there's a huge variety of new-car dealerships with vehicles ranging from the most affordable subcompact cars to ultra-deluxe luxury SUVs.
You may be tempted to go under-budget and settle for just some mid-range car or small crossover. But you don't have to.
The new lineup of entry-level BMW models can easily compete with any well-equipped mid-range model, and deliver premium performance, legendary style, and a dash of name recognition to balance it all out.
Read More