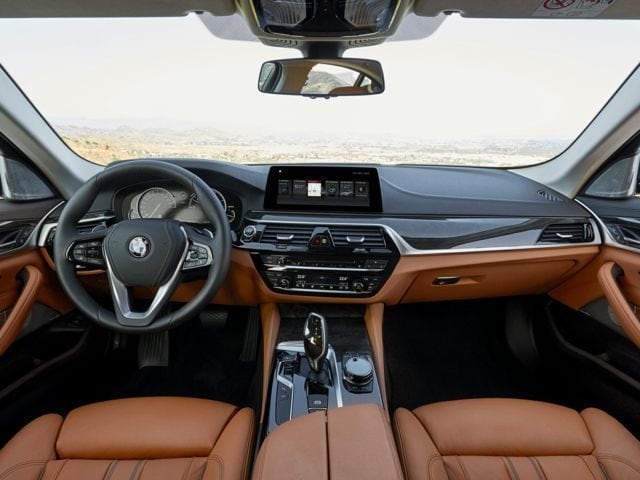 The all-new seventh-generation 2017 BMW 5 Series is dropping into the lineup in style--and its return-to-form design is turning heads everywhere it goes.
WIRED magazine reviewed the brand-new and redesigned 2017 BMW 5 Series today, wondering "Has the Ultimate Driving Machine yielded to the Ultimate Autonomy, Luxury, and Technology Machine?"
And while reviewer Basem Wasef seemed torn on naming the new BMW 5 Series a pure sports car--ignoring its lush new range of technology and features--he did seem to find that the bottom line still found that this BMW sedan is a true driver's car.
Read More