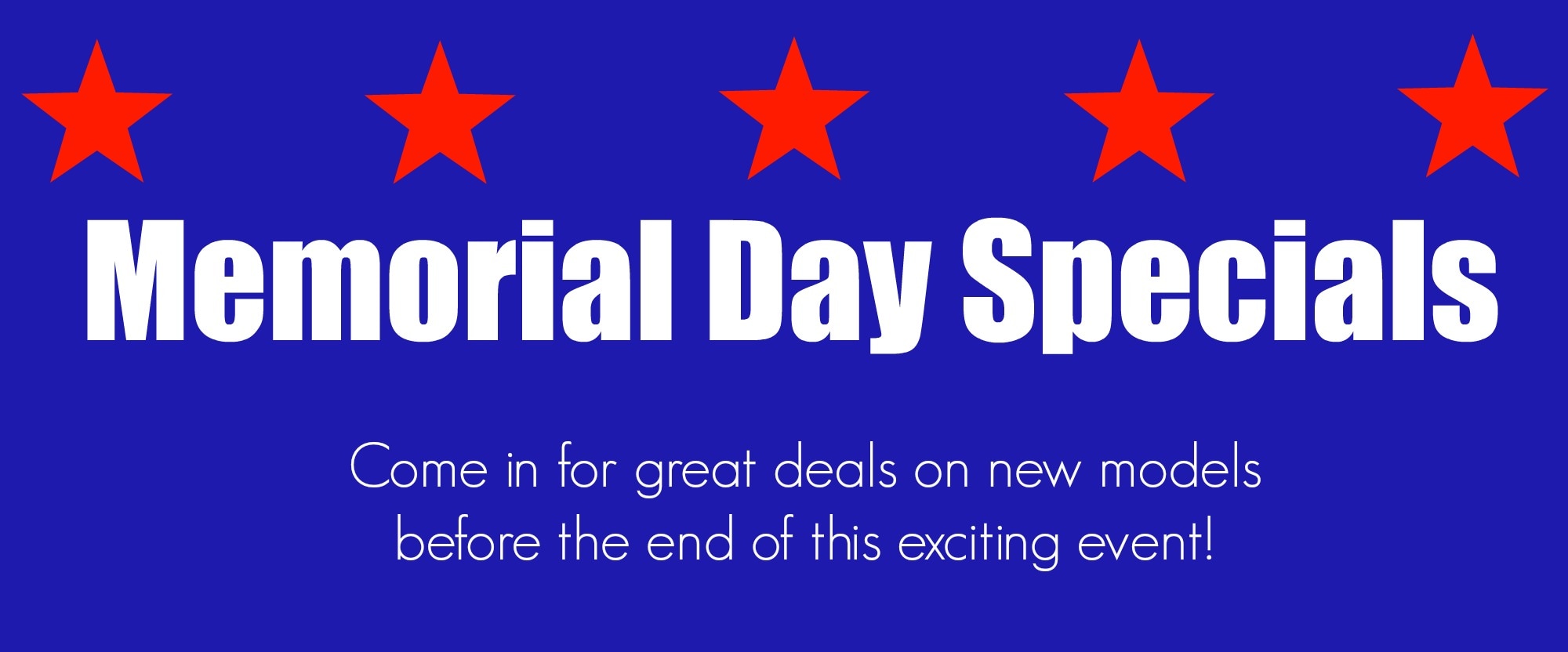 Memorial Day specials and lease deals at Hendrick BMW

Memorial Day is a time for all of us--our friends, family, and neighbors--to take time to remember those who have come before us, and those who gave the ultimate sacrifice to provide us with those precious moments. To take time to commemorate those past lives, and appreciate the freedom and peace of our current lives.
And is there a better way to appreciate the wonder and thrill of a life well-lived than with the high-performance power of a luxury sports car? If there is, we haven't found it.
read more