Hendrick BMW and Hendrick BMW Northlake are Proud Partners of Dinan Performance Parts in Charlotte
If you've ever driven a BMW 3 Series, 5 Series, or M performance vehicle, you know that they were born to perform right out of the box. But for Charlotte drivers who crave just a little bit more out of their sedan, coupe, or luxury SUV--and who want to truly unlock all of the power potential in their premium sports car--we have the answer in our selection of Dinan BMW performance parts, modifications, and products.
A leader in BMW aftermarket parts, Dinan believes that a well-tuned racing car should be a total package of power, precision, and thrill--so do we. And that's why we're proud to partner with the company, and offer a fantastic selection of BMW and luxury vehicle aftermarket parts within our BMW Parts Stores at our two locations in Charlotte, Hendrick BMW and Hendrick BMW Northlake.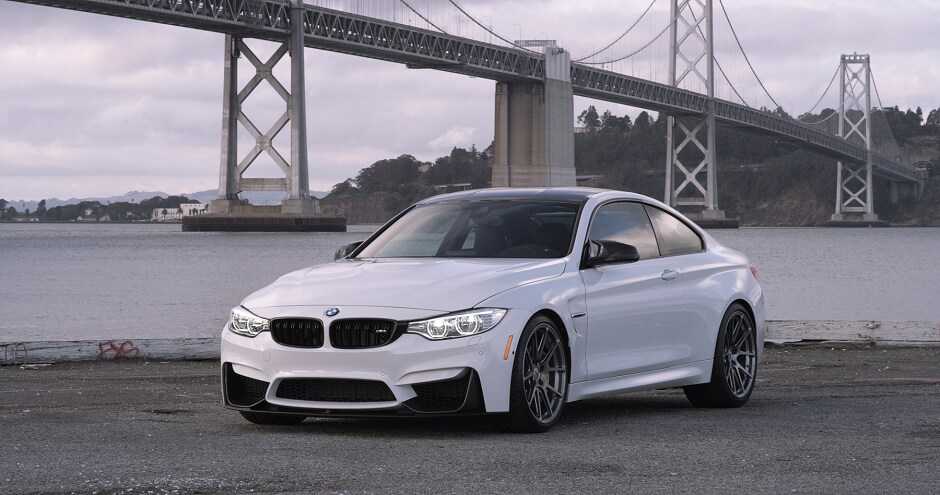 Why Choose Dinan Performance Parts for Your BMW?
Smarter solutions for a high-performance world: Where other aftermarket companies mass-produce generic products to fit a wide variety of vehicles, Dinan is committed to creating parts for only BMW models. Dinan engineers dedicate as many man-hours to research and development as they can--using only the highest-quality materials in production--to ensure that they're introducing the most exceptional products in the BMW aftermarket industry.
Trusted by BMW enthusiasts across the world, Dinan's infatuation with the brand and passion for performance has helped the company to create the most innovative and high-quality aftermarket parts possible.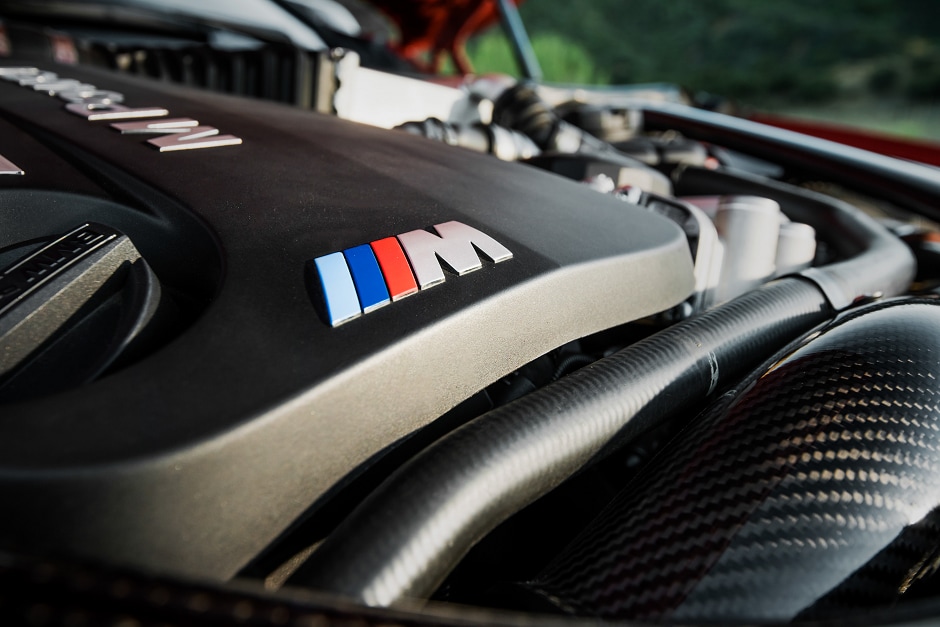 A huge selection of available Dinan BMW parts: from software to suspension, intercoolers to exhaust, you can prime your BMW from front to back and inside to out. Dinan Auto Parts make it easy for drivers to boost horsepower and torque, as well as to fine-tune handling and enhance grip and feel. With a full catalog of DINANTRONICS and Performance Engine Software, you can find exactly what you need for your BMW model--whether it's brand-new off the lot or it's a classic car.
Available Dinan BMW aftermarket parts include electronics, free-flow exhaust systems, cold-air intakes, suspension systems, wheels, and much more.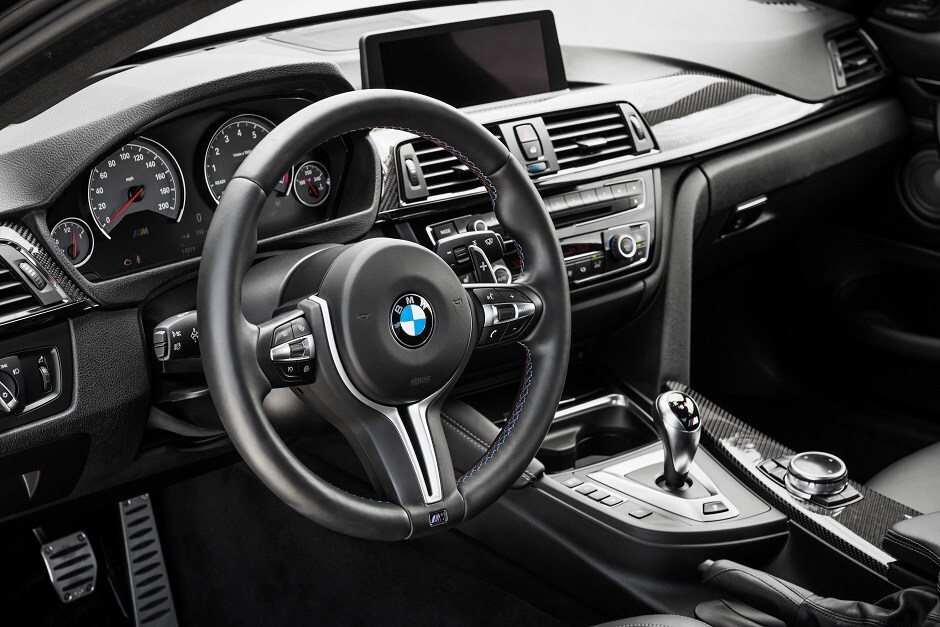 Dinan Auto Parts stands behind its work: designed and manufactured in the USA, Dinan Auto Parts bring a strong dose of American quality to iconic German engineering--but that's not all.
Dinan offers industry-leading Limited Warranty Coverage on every part and product that they sell: if your vehicle is still within its 4-year/50,000-mile new car warranty, Dinan will match it. Even if your vehicle is outside of its original manufacturer warranty, Dinan products are warranted for a 2-year/Unlimited-mile term. That's something that no other performance aftermarket product company can beat--and if gives customers the confidence they need to bring their car to the next level.
Schedule a service appointment with your local Dinan BMW partner to have your chosen parts installed by experts.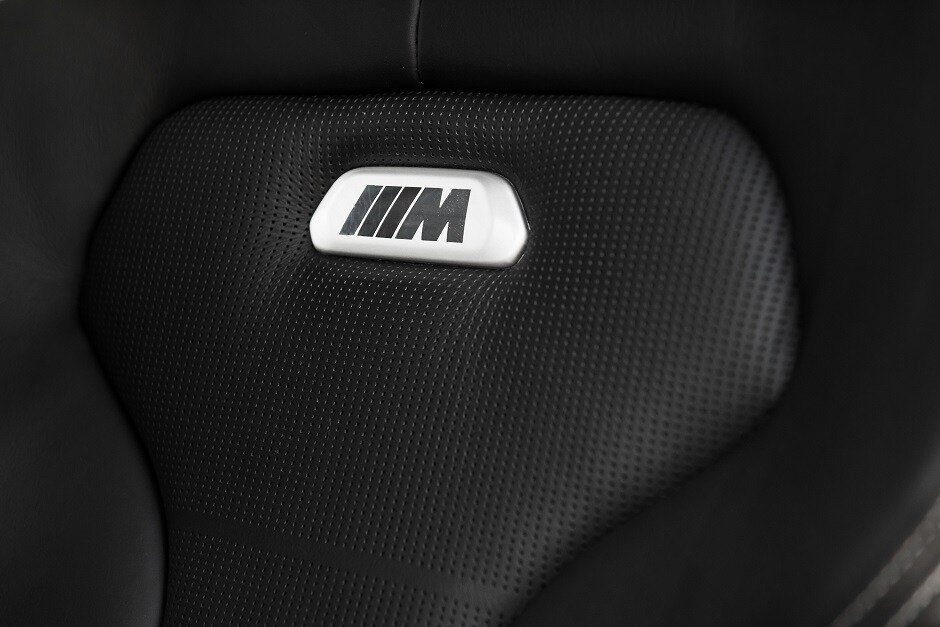 Want the Full Package? Buy a Dinan-Tuned BMW Vehicle in Charlotte
If you're looking for a fully-built Dinan performance BMW, we are very excited to announce our new stock of Dinan-tuned cars for sale.
Pre-built to provide the full enjoyment of a well-tuned machine, every Dinan BMW comes equipped with engine software reprogramming, or upgrades to suspension, exhaust systems, or a twin-turbo upgrade--whatever you're looking for in a high-performance vehicle.
Unlock the true power of an Ultimate Driving Machine. Contact us to learn more about ordering your own Dinan 3 Series, 5 Series, X Series, or M Series car.